Tidal Cycles
Live coding music with Algorithmic patterns
Free/open-source software
Tidal Cycles (or 'Tidal' for short) is a free/open source live coding environment for algorithmic patterns, written in Haskell. Tidal is using SuperCollider, another open-source software, for synthesis and I/O.
Pattern everything
Tidal Cycles allows you to make patterns with code. It includes language for describing flexible (e.g. polyphonic, polyrhythmic, generative) sequences of sounds, notes, parameters, and all kind of information.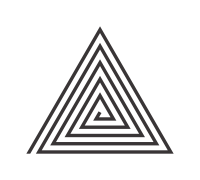 Tidal Community
Tidal is used by a large community of musicians for composition, improvisation and exploration of algorithmic music. Share, explore, join an algorave, compose your next track, make music.